Yesterday parents, students, and community members joined hands to form a "human chain of love" around Hale Elementary School in Minneapolis to protest political inaction on gun violence. They stood silently for 17 minutes, holding each other's hands, in remembrance of the 17 people who were murdered at Marjory Stoneman Douglas High School in Parkland, Florida on February 14th.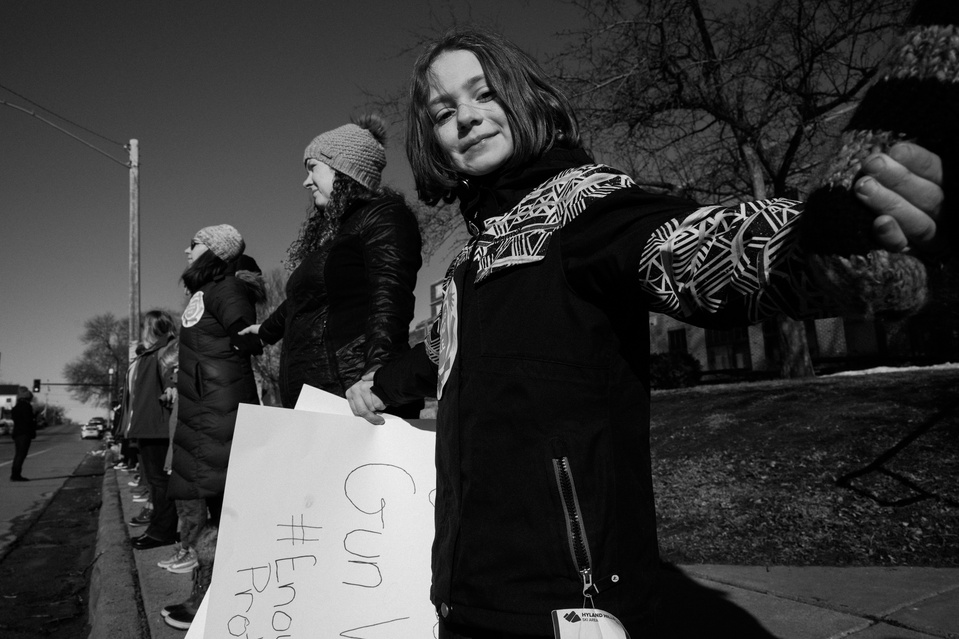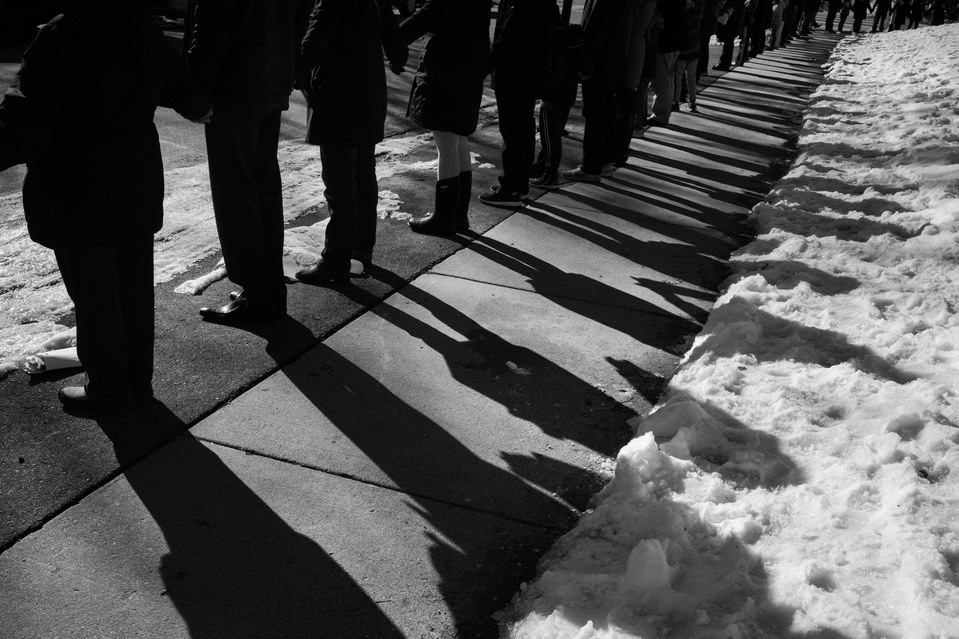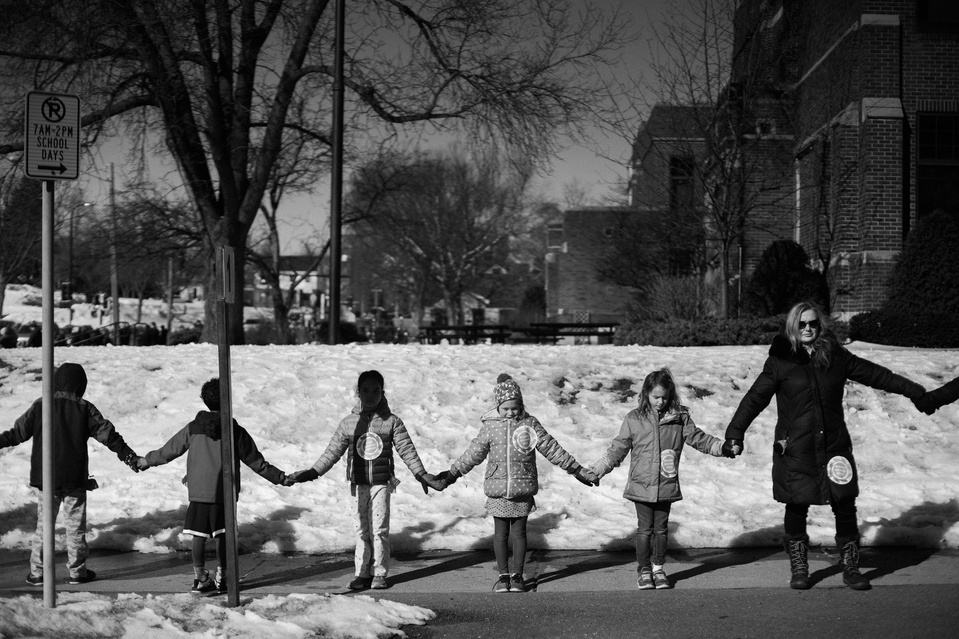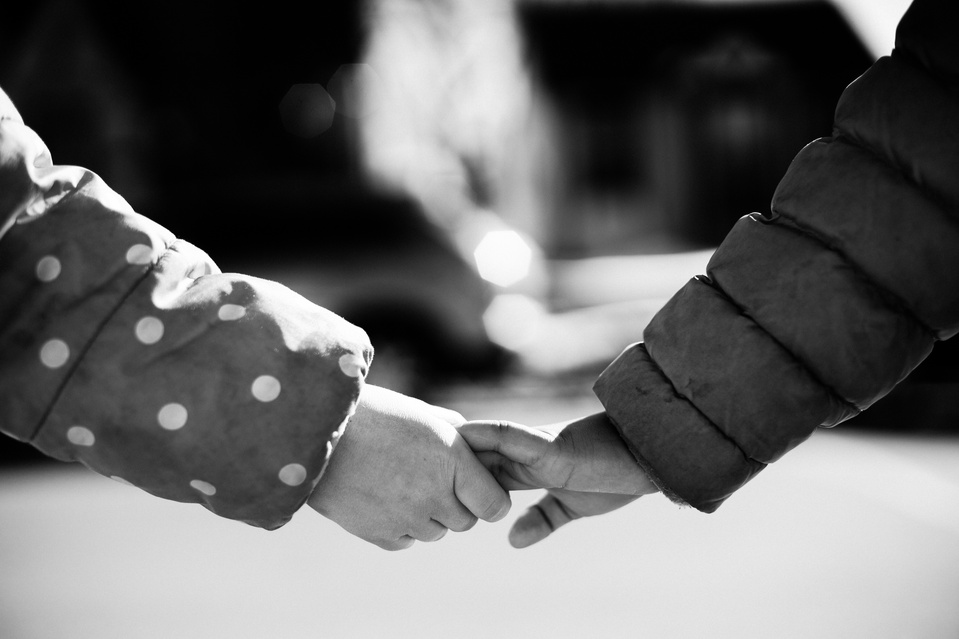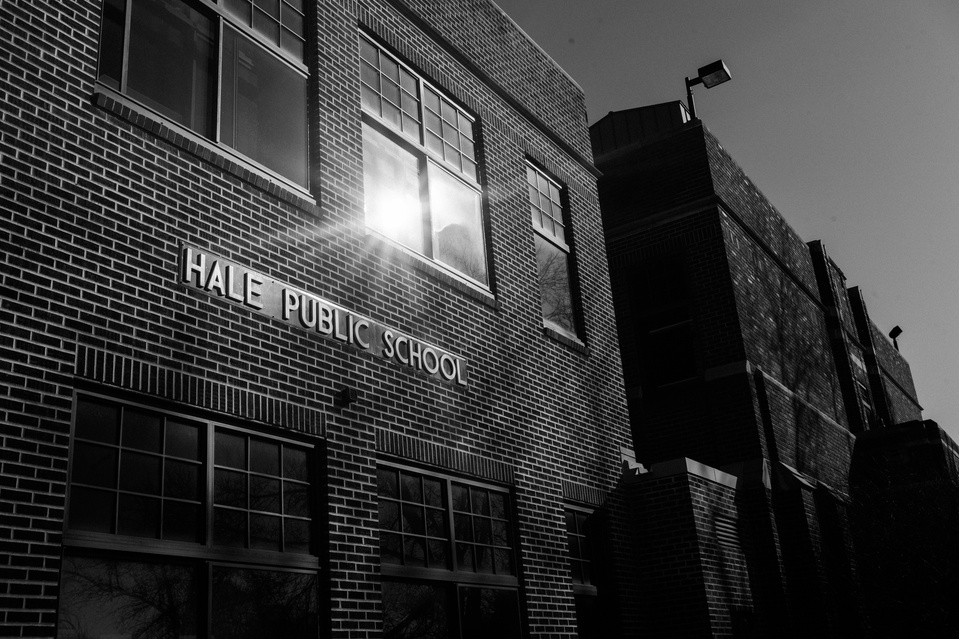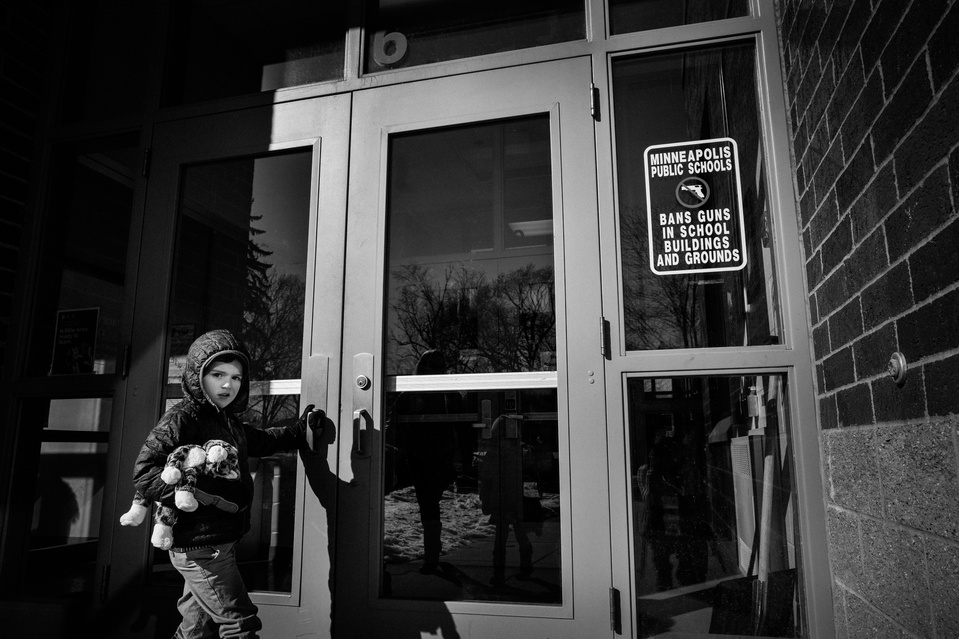 [Hands Around Hale] was a poignant reminder that Sandy Hook could happen again if nothing changes.
For more, read the [MinnPost article] where some of these photos were published.